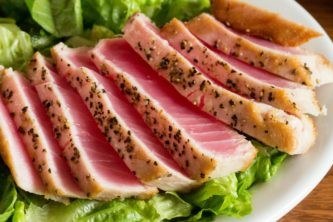 Adam's Taphouse and Grille in Annapolis offers up a delicious menu featuring Ribs, Wings, Burgers & much more! Check out our menu now!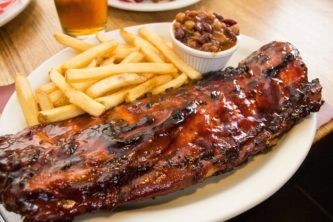 In 1981 the original Adam's Taphouse and Grille location was created by the Bagdasian family in Edgewater, Maryland. Learn More About Adam's!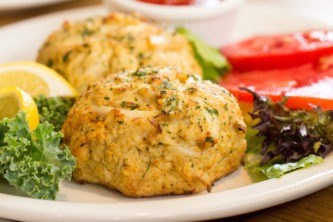 Our high standards of food and service, along with our careful thought and planning, ensure that all the details will be taken care of. Learn More Now!
Stay In The Know
Everyone at Adams Grille Annapolis thanks all of our customers continued support with recent events. Follow us on facebook to keep up to date with the latest news.
Adam's Taphouse and Grille
September 25, 2015